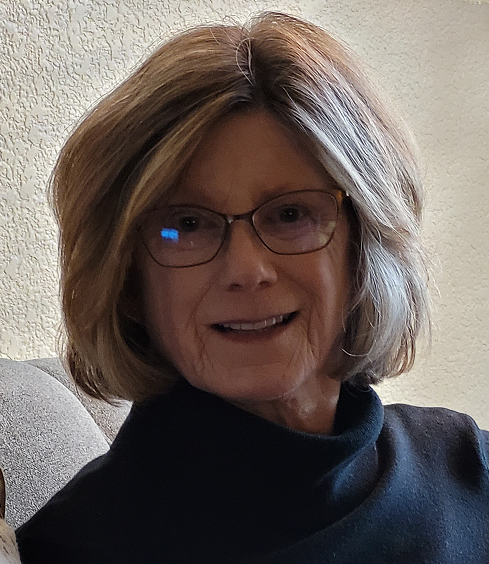 Pam Barto
Volunteer since 2021
What do you like about volunteering with the Children's Literacy Center?
I enjoy reading! I grew up without a television in the house so learned to read at a young age. I enjoy interacting with the students to inspire them to enjoy reading like I do.
 Please share one fun fact about yourself.
I enjoy the outdoors; hiking and camping.
What is your favorite quote, author or book?
"Oh, the places you'll go" by Dr. Seuss
Please read our past volunteer spotlights.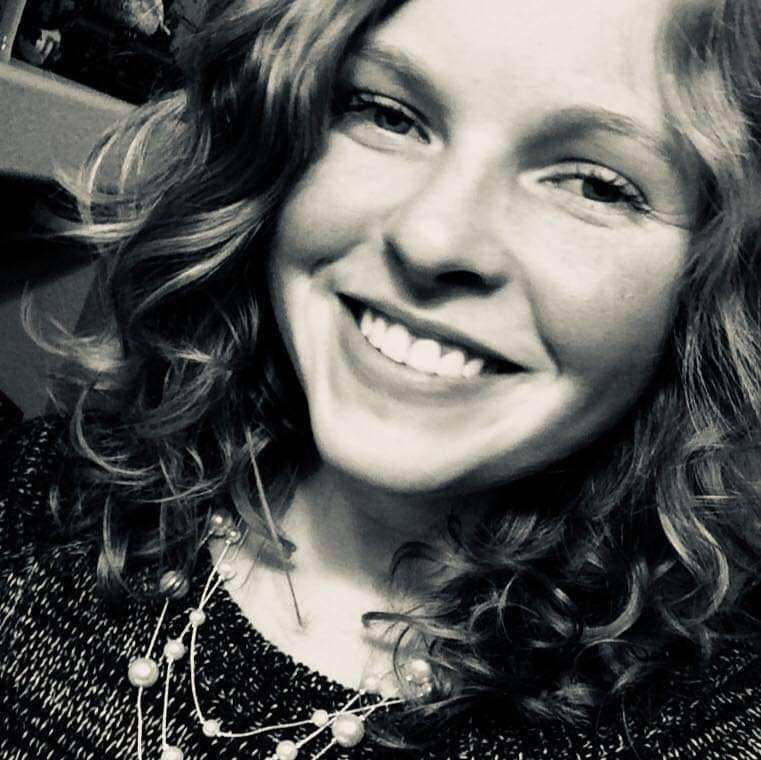 Emily Scott
Volunteer since June 2018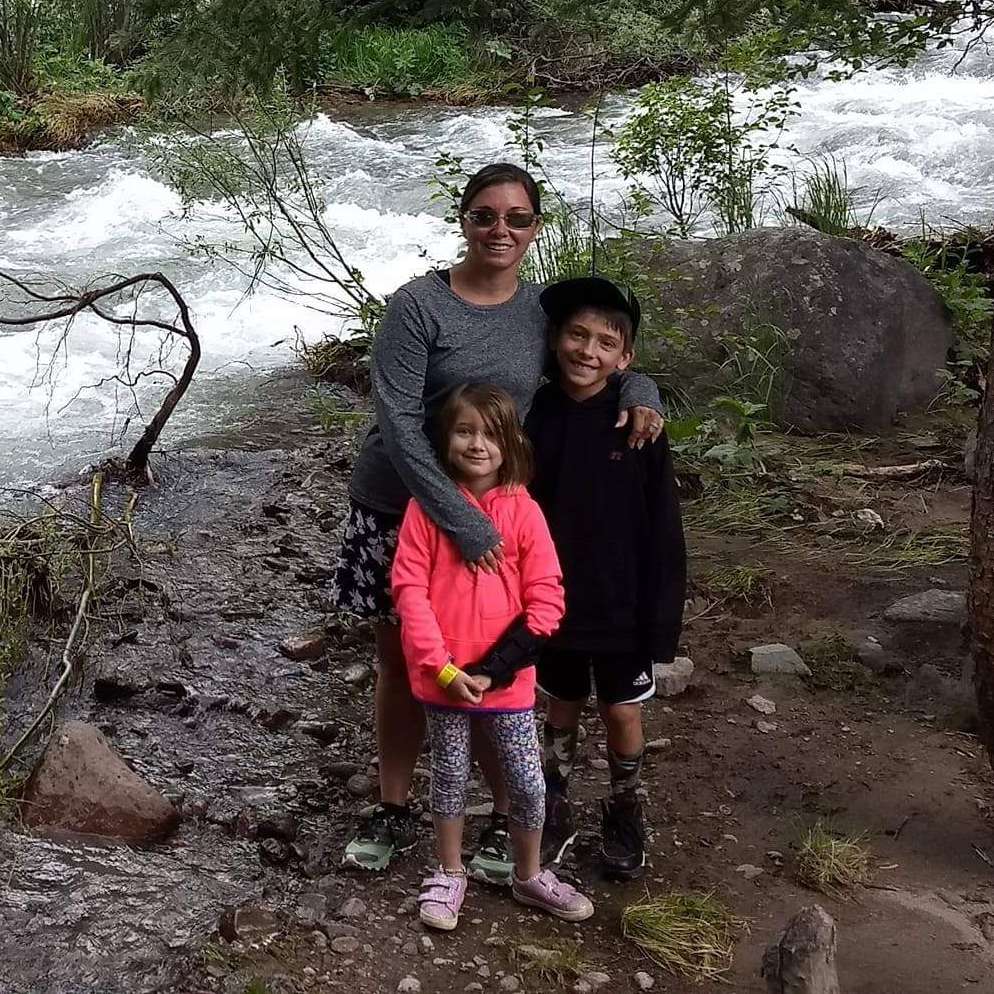 Krista Bruckner
Volunteer since June 2019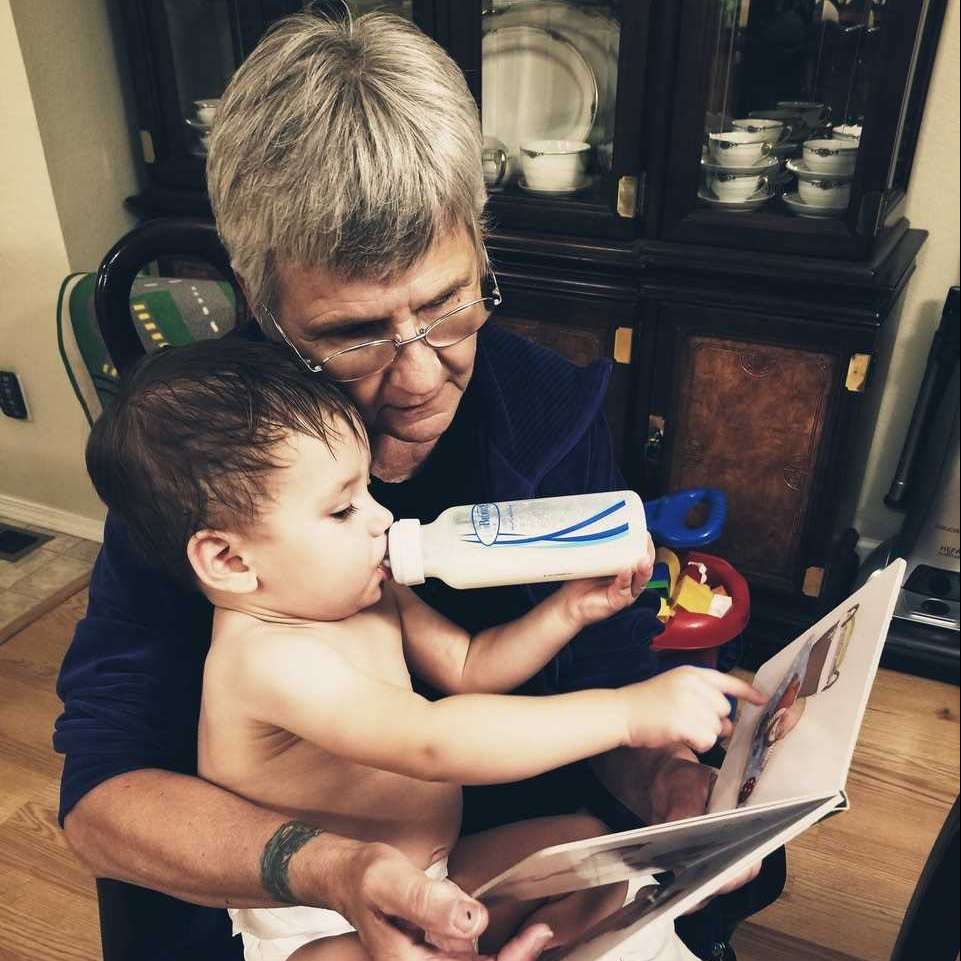 Susan Arndt
Volunteer since September 2018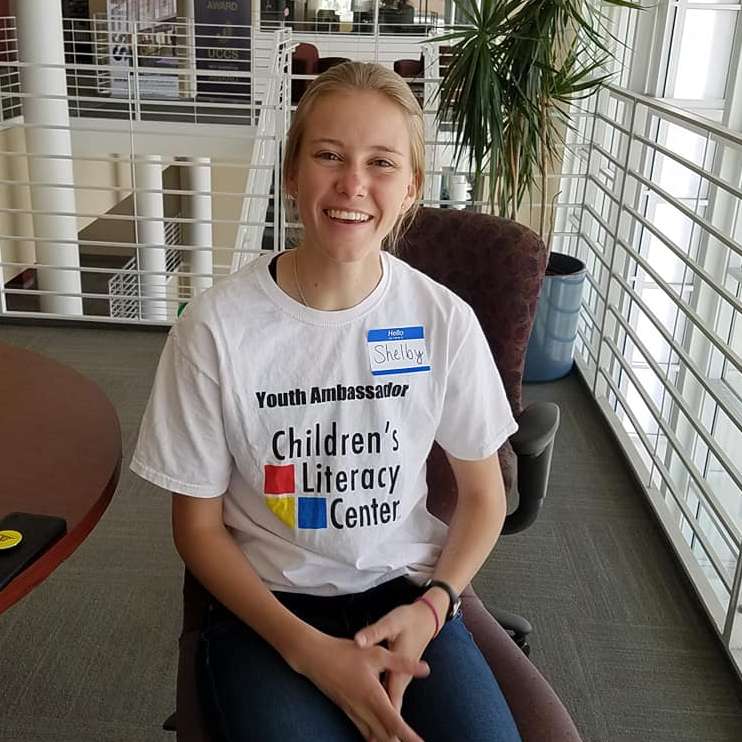 Shelby Wood
Volunteer since Spring of 2018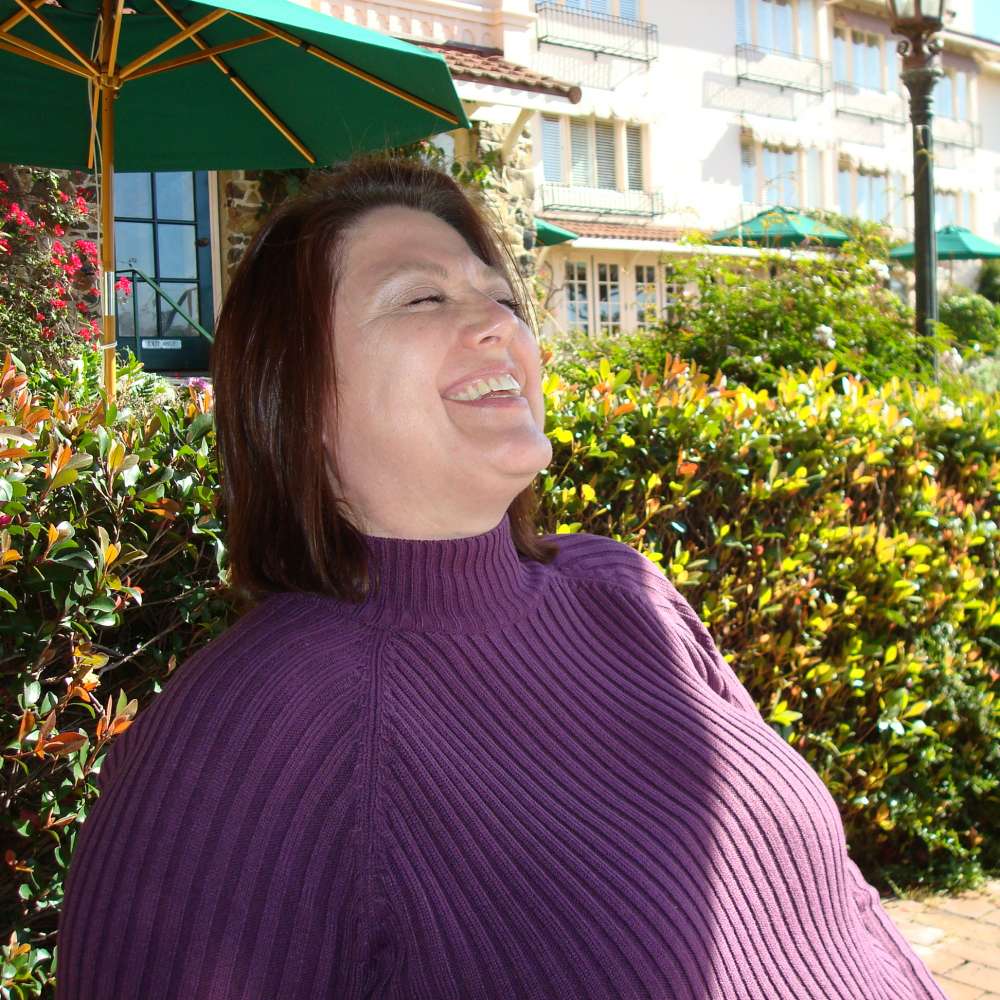 Gayla Blott
Volunteer since Fall of 2017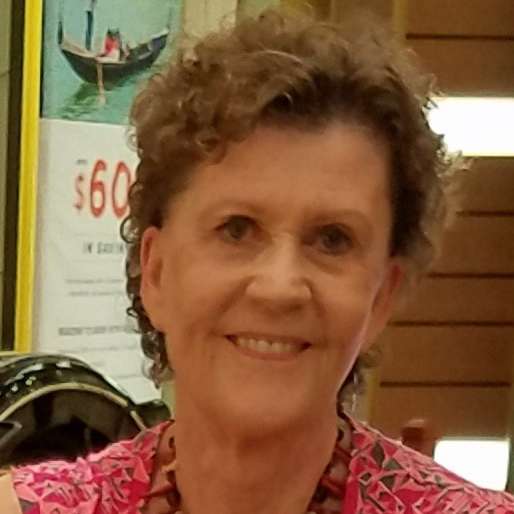 Arleen Alleman
Volunteer since Summer 2017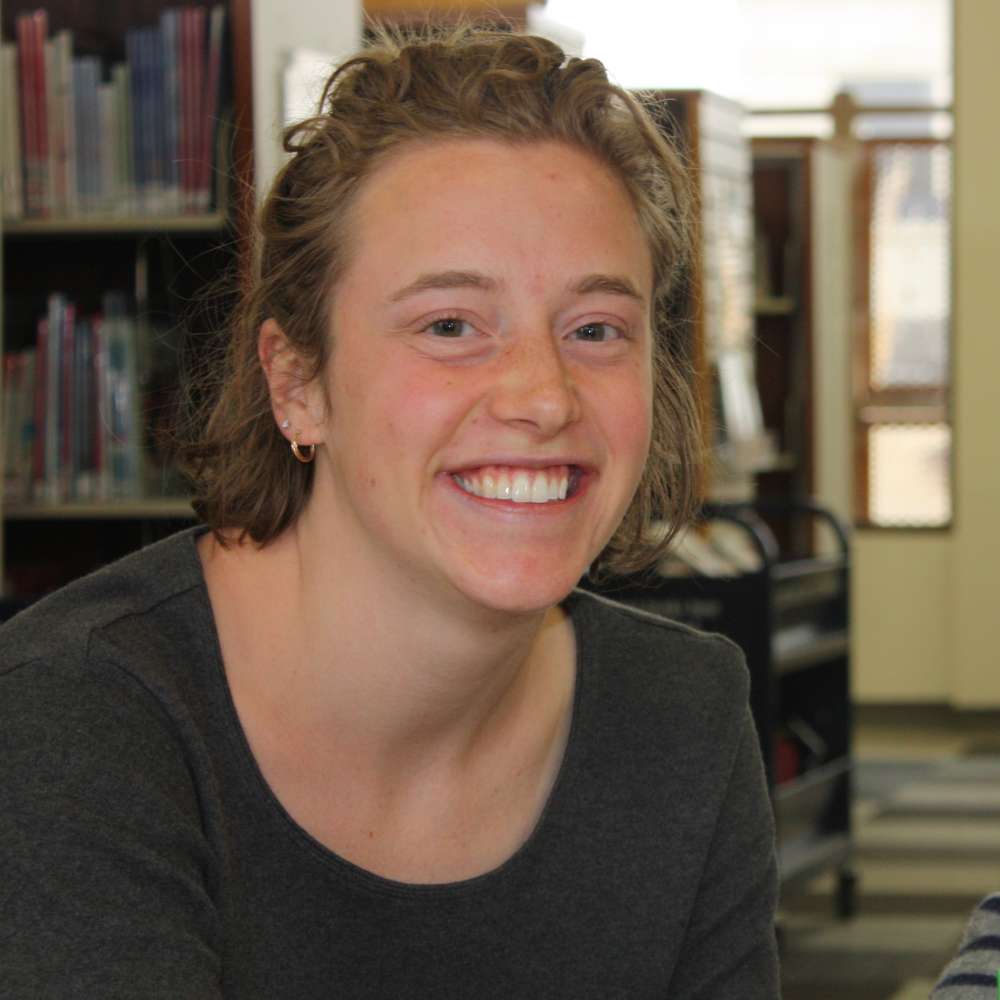 Paige Talerico
Volunteer since January 2017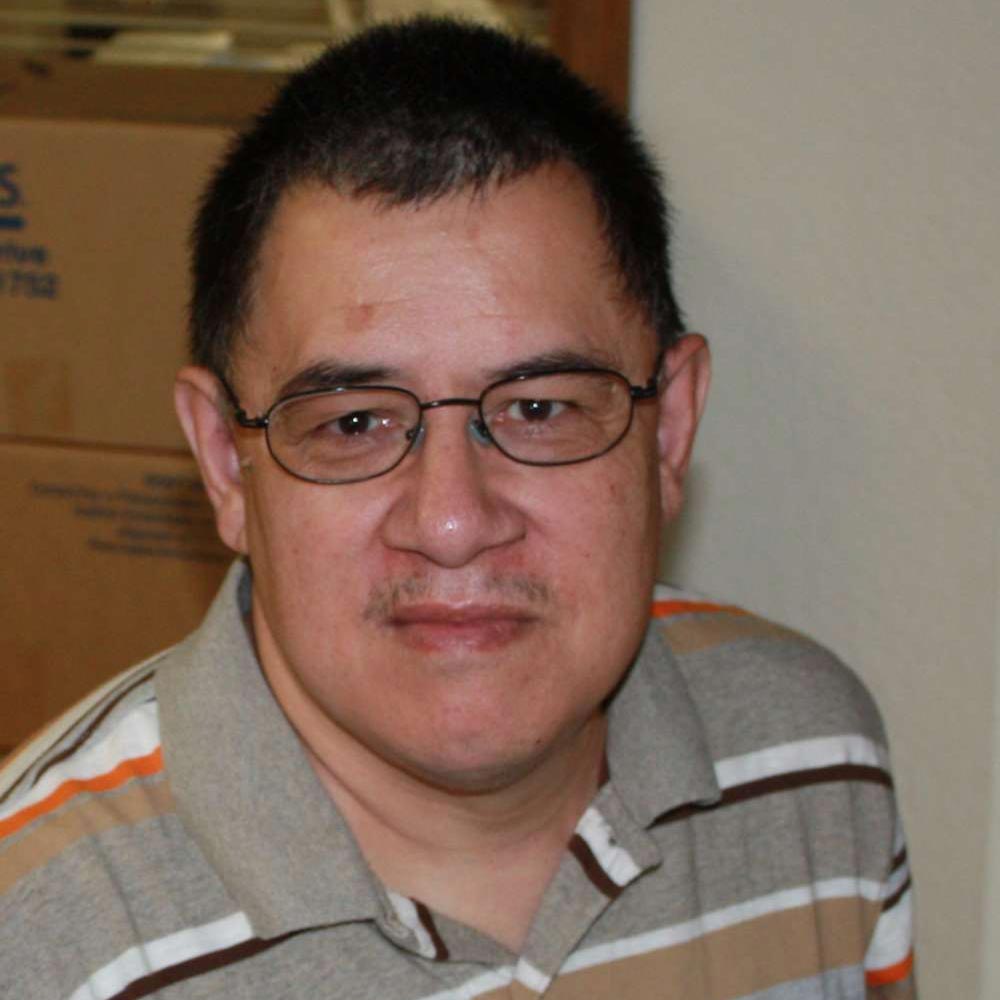 Andrew Apodaca 
Volunteer since September 1997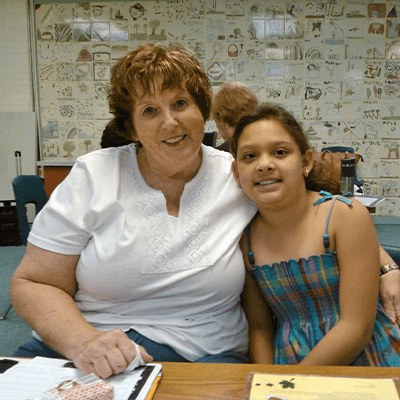 Debbie Mulay
Volunteer since October 2012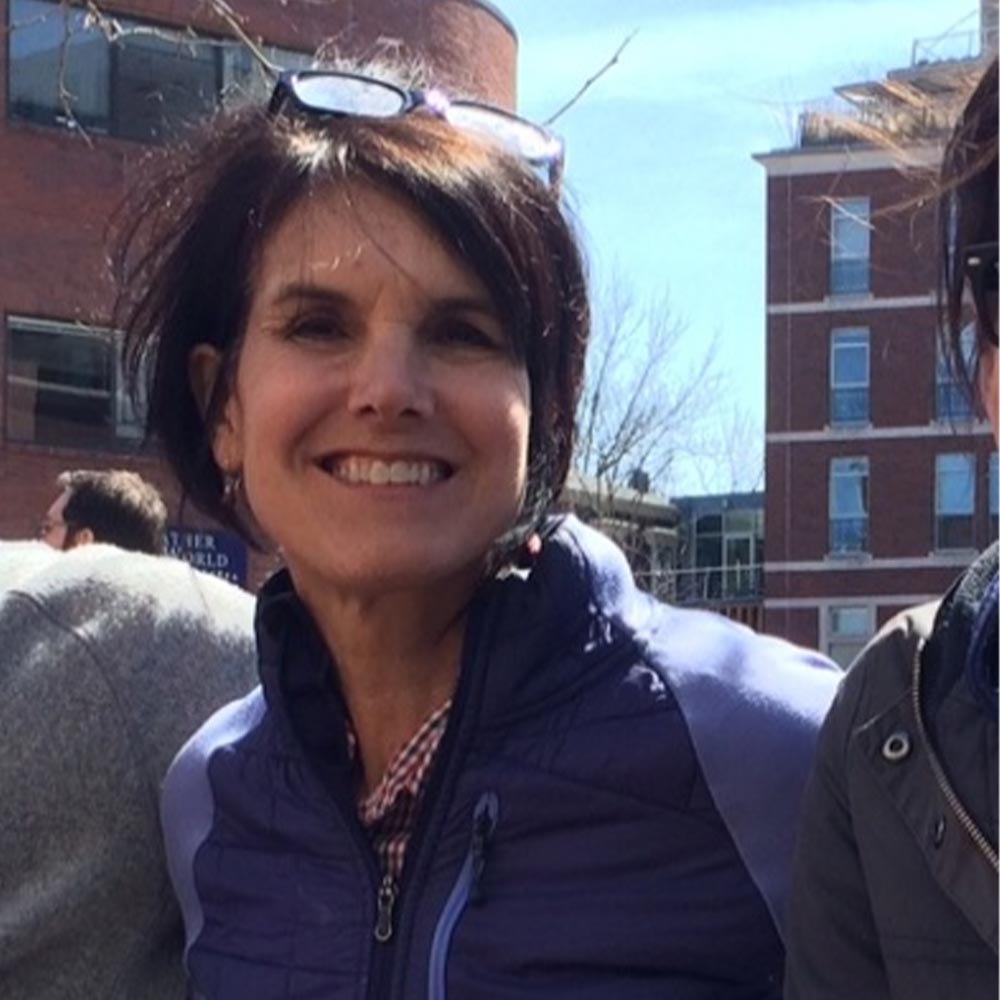 Lisa Sloan
Volunteer since June 2010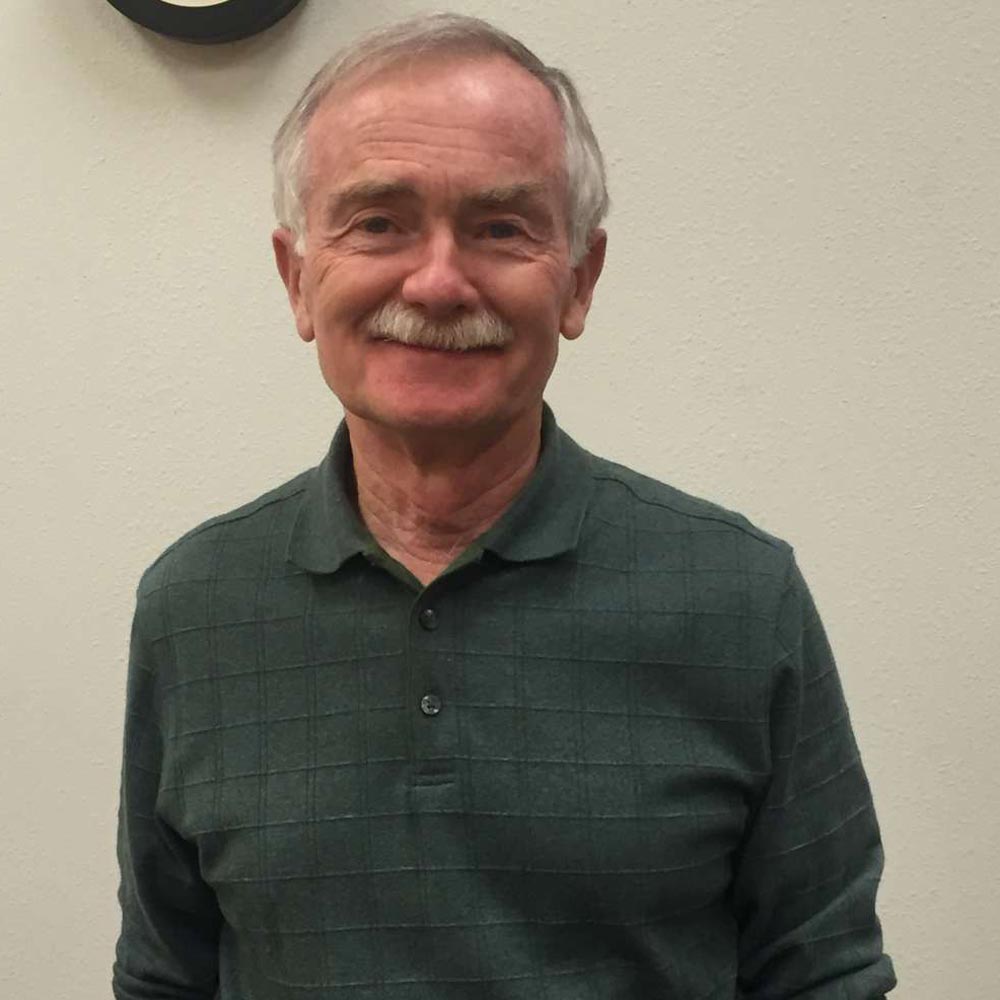 Mike McAdams
Volunteer since November 1992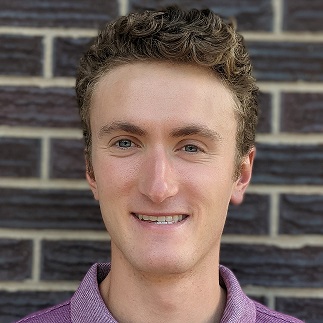 Nathan Rees
Volunteer since 2022