The La Junta Literacy Project is an all-new project in La Junta, Colorado that utilizes the Peak Reader Program for students who are reading below grade level.
La Junta Tutoring Locations
La Junta Intermediate School
901 Smithland Ave.
La Junta, 81050
United States
Schedule
Dates: Feb 7 –  May 11, 2023 
Days: Tuesdays & Thursday
Times: 4:00 – 5:00 pm
La Junta Primary School
1401 East 6th Street
La Junta, 81050
United States
Schedule
Dates: Feb 6 –  May 10, 2023
Days: Mondays & Wednesday
Times: 4:00 – 5:00 pm
Volunteer to Tutor in La Junta
Are you 14 or older? Do you want to make a lasting difference in the life of a child?
Join Children's Literacy Center in offering one-to-one tutoring at no cost to families.
Our experienced staff will train you to use our fun, award-winning Peak Reader® curriculum.
Watch your student learn and grow through reading stories, playing word games, and unlocking the meaning of words! You will give your student the skills to succeed for the rest of their lives. 
Becoming a tutor is easy! Here's what you need to do:
1. Watch the orientation video
2. Read the tutor expectations
3. Complete the application by clicking on the link below.
4. Complete your tutor training
Please contact Tara with any questions you might have.
La Junta Literacy Project Staff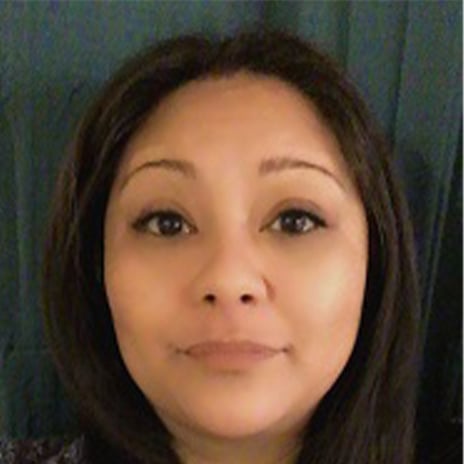 Tara Castaneda
La Junta Literacy Project
Program Manager
Since 2022
Tara has a background in sales development, market analysis, and multi-media marketing. She has a strong passion for youth and the aging population in rural communities, especially those in the Arkansas Valley area where she considers home. She has three sons, and enjoys spending time with her family, and close friends. Tara knows firsthand how much of an impact the literacy program can make in a child's life.