26th Annual Vintner Dinner
Please join us for the 26th Annual Vintner Dinner.
Below is the Save the Date for this years event being held on October 21, 2023.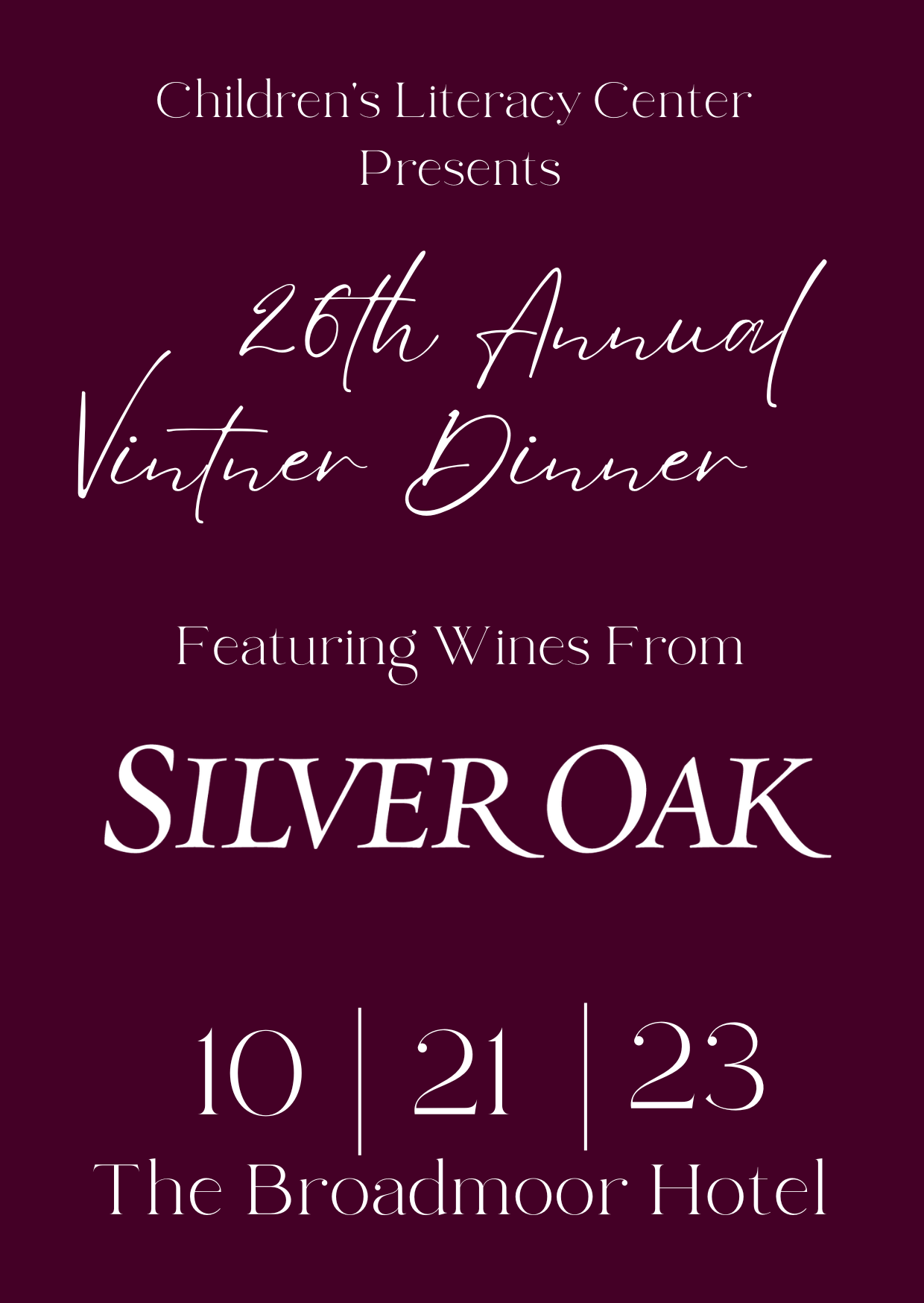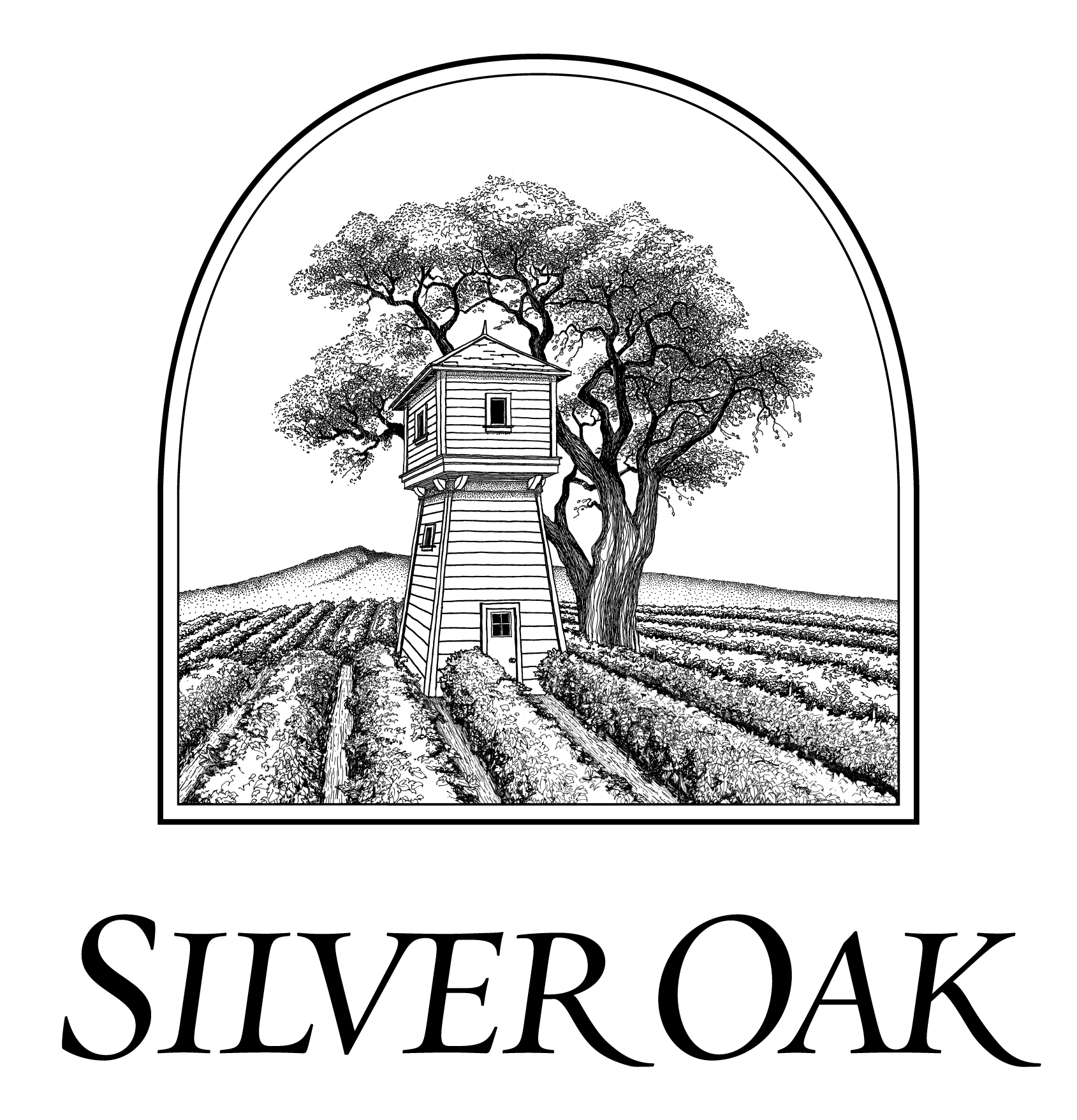 Silver Oak began over a handshake between two friends with a bold vision: focus on one varietal, Cabernet Sauvignon, aged exclusively in American oak and worthy of cellaring for decades to come. Ray Twomey Duncan, a Colorado entrepreneur who began investing in California vineyards in the late 1960s, and Justin Meyer, a Christian Brothers-trained winemaker, co-founded Silver Oak out of a Napa Valley dairy barn in 1972, producing only 1,000 cases of their inaugural vintage.
Over the next two decades, Silver Oak grew in popularity. Their Napa Valley and Alexander Valley Cabernets sold quickly upon their release from the winery and became a highly sought-after staple on restaurant wine lists nationwide. After selecting Daniel Baron to succeed him as winemaker in 1994, Justin retired, selling his share of Silver Oak to the Duncan family in 2001. Ray's sons, David and Tim Duncan, own and operate the winery to this day.
"We have yet to make our best bottle of wine," or the idea that our best wines are still ahead of us, is a founding philosophy that still guides us to this day.
Ticket pricing:
$250 per individual seat
$2,000 for a Table of 8
$2,500 for a Table of 10
Broadmoor Guest Room Information
Classic Category – $335      Premier Category – $435
To reserve your room call 719-634-7711  Code:  26CHLIT
Please reserve your room by 9/20/23