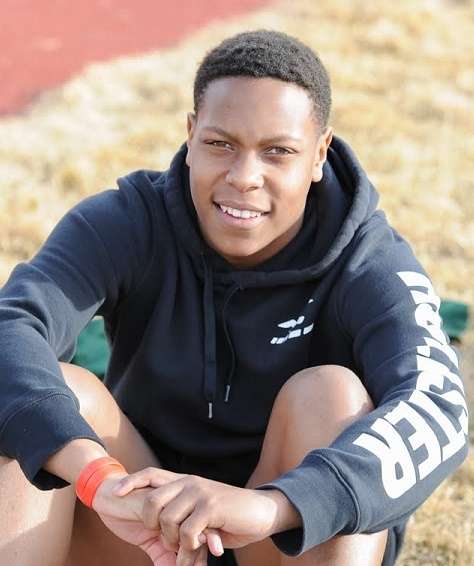 Trey Tucker
Volunteer since August 2020
What do you like about volunteering with the Children's Literacy Center?
"I love meeting and influencing younger kids and motivating them to do their best!" 
What is one fun fact about you people might not know?
"Training and competing in track is a huge interest of mine, and I like to play video games. I love staying busy.
What is your favorite quote, author or book?
"Just go with flow is my motto these days, and Stephen King is my favorite author."