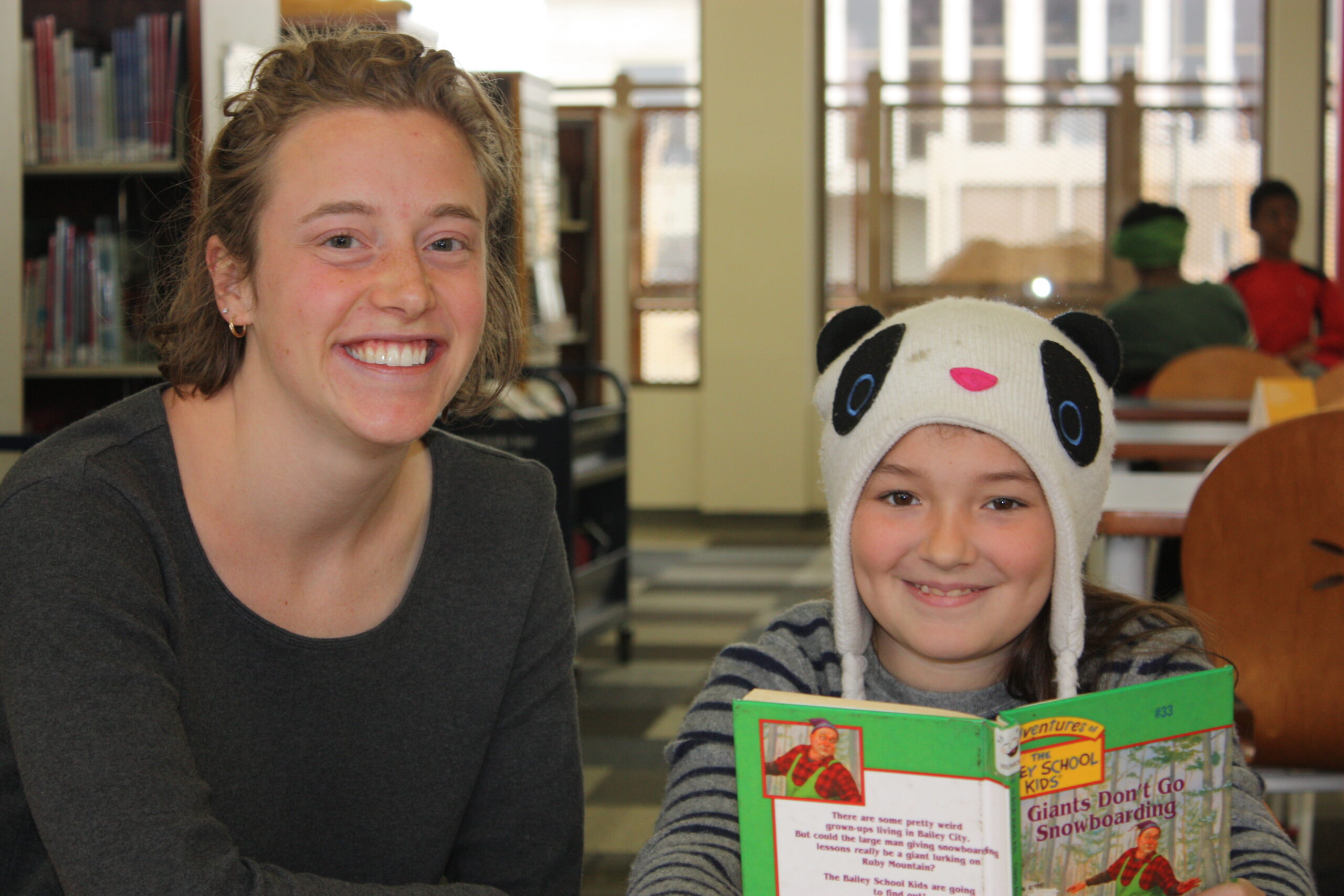 Paige Talerico
Meet Paige!  She's a student at Colorado College majoring in Art and minoring in Education!  She's already tutored three students since starting in January of last year.  
When asked what she liked about volunteering with Children's Literacy Center, she responded with, "I love getting to know the students I work with and forming relationships with them throughout the year."
"One fun fact about myself is that I love art. Right now I am learning how to draw portraits. "
Her favorite book and author is Sula by Toni Morrison.