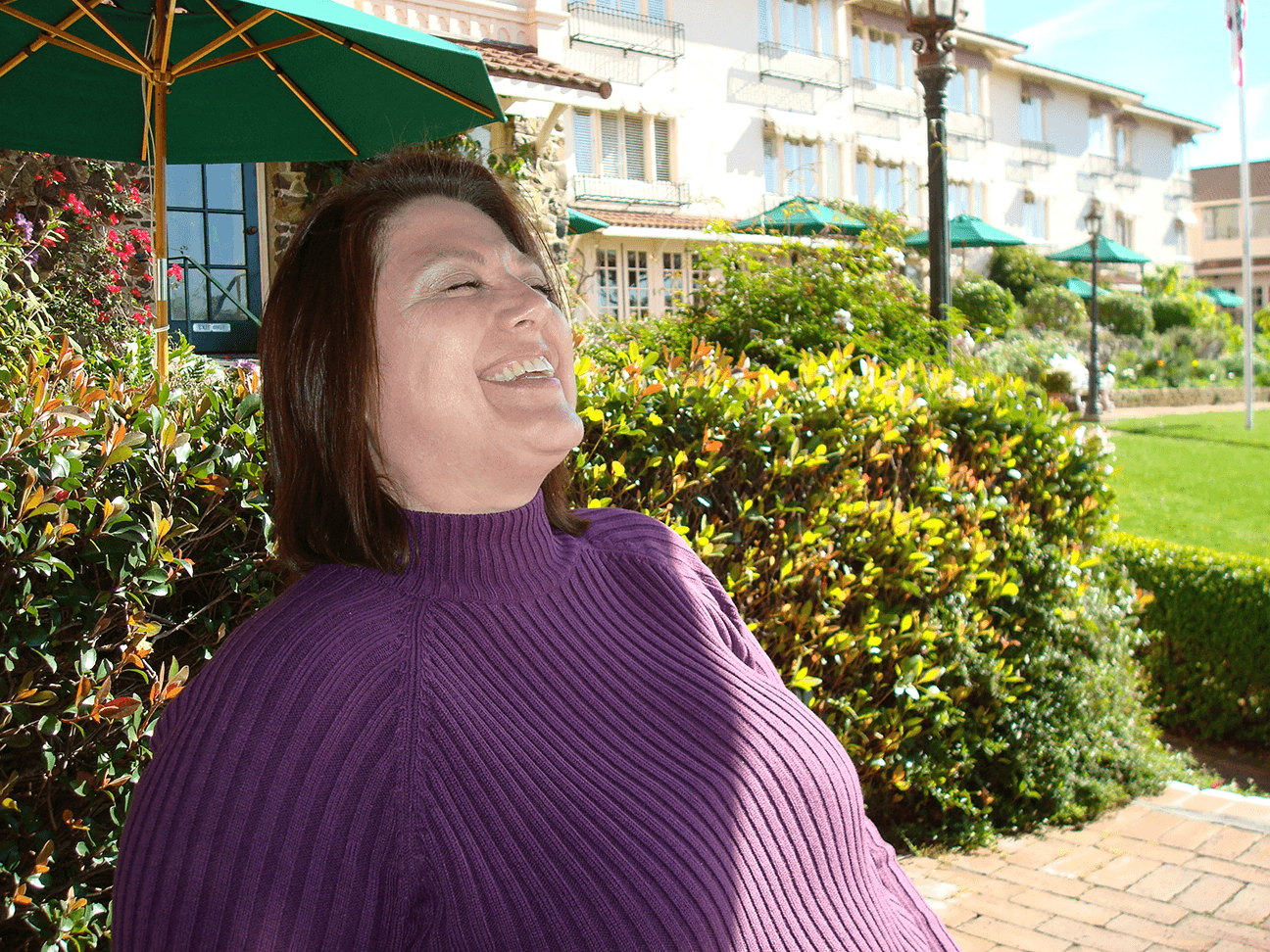 Gayla Blott 
Volunteer since Fall of 2017
Gayla says that her favorite thing about volunteering at Children's Literacy Center is "working with a variety of children and watching the progress".
When asked to share one fun fact about herself, Gayla said: " I like to do cartwheels in my front yard when I was in my 40's".
Her favorite book is Atlas Shrugged by Ayn Rand.