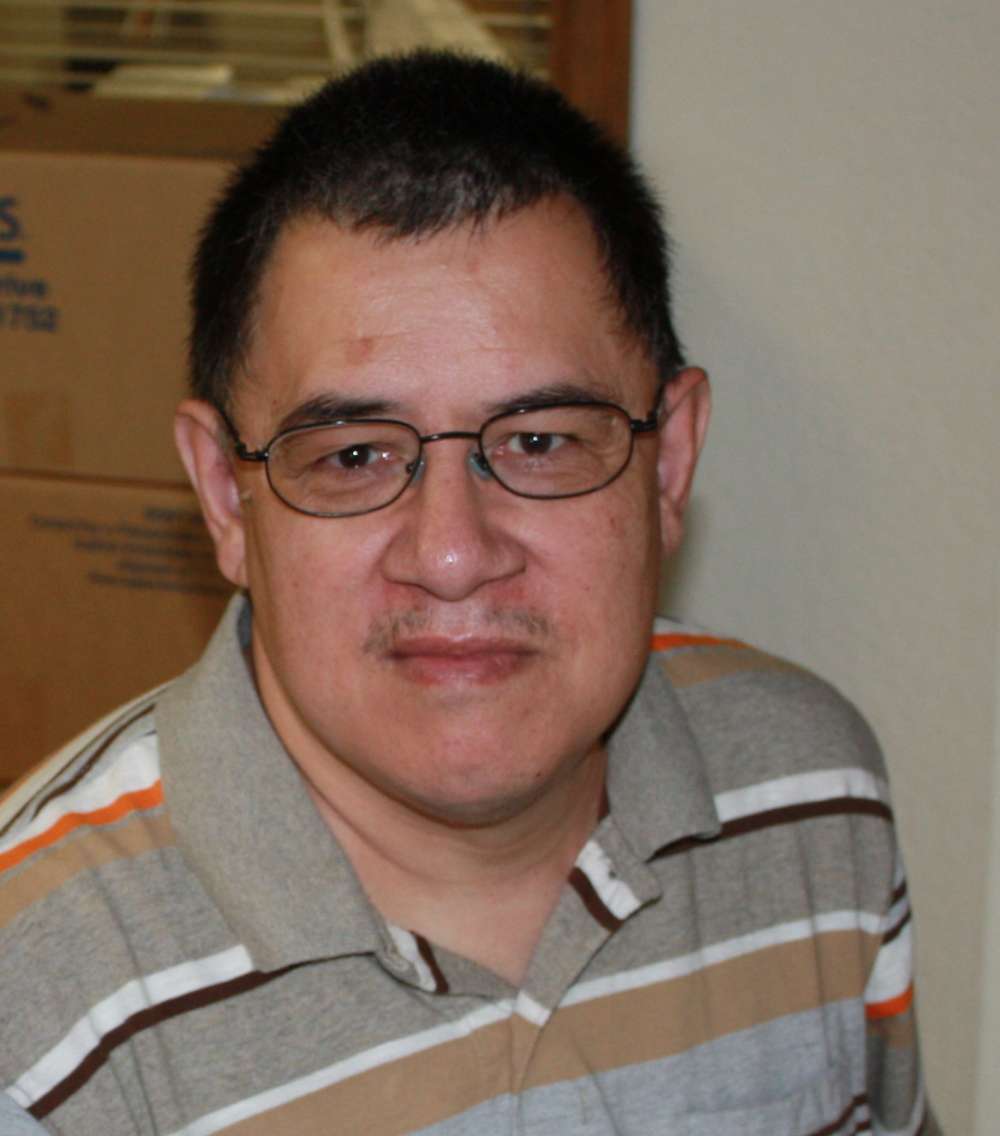 Andrew Apodaca
Volunteer Since 1997
Meet Andrew!  Andrew is self-employed as a private tutor and volunteers his free time tutoring for free with Children's Literacy Center.  He has volunteered since 1997 and helped over 50 children improve their reading skills using the Peak Reader Program.
During the time Andrew has volunteered with Children's Literacy Center, he has missed only two semesters, and that was because he was pursuing a Master's Degree in Education.
Andrew enjoys writing poetry. In fact, Andrew has had two books of poetry published!
When asked to share what has impacted him the most while tutoring for Children's Literacy Center, he said,
"Knowing I have helped many children learn to read better and ultimately be successful in life!"
THANK YOU, ANDREW! YOU ARE MAKING A DIFFERENCE!