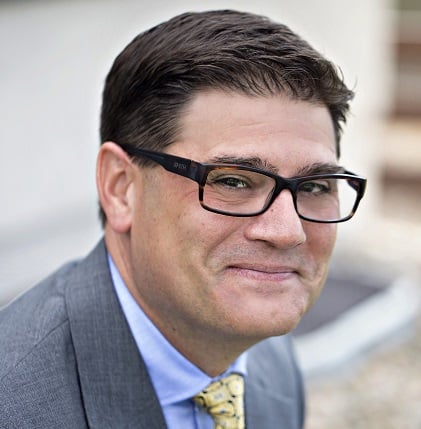 Noel Wilson
Education Director
Since Summer 2021
A native of Colorado, Noel Wilson has been an educator for 20 plus years, teaching exclusively at the elementary level. He has not only worked at providing a strong academic base for his students, but also at preparing them to become conscientious and productive citizens. In order to expand his reach to the children and families he serves and for his passion for education in general, Noel completed a Master's Degree in Educational Leadership with Principal Licensure at Regis University in May of 2012. He was able to accomplish this goal with Graduate Honors.
Over the course of his career, Noel has been viewed as an intuitive and progressive leader. His expertise in the areas of organizational and leadership development, communication, conflict resolution, curriculum design, instructional technology and classroom management techniques have been highly valued in each of his assignments. In pursuit of his professional growth goals, Noel has also been trained in mindfulness, meditation and emotional intelligence practices. His training is ongoing with the Search Inside Yourself Leadership Institute (SIYLI) Engage program.
Noel has been married to his wife, Trudy for 25 years, has two daughters, Riley and Zoey and his service dog, Bella. He enjoys traveling, hiking, paddle boarding, climbing, cooking and kayaking.