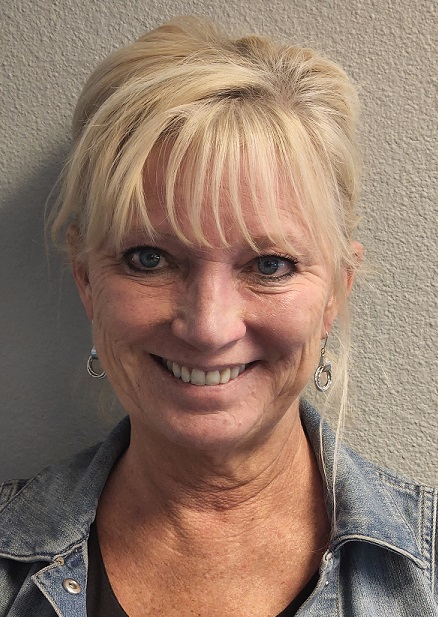 Jody Cohn
Regional Director – Denver
Since 2022
Jody has been in education for 32 years as a teacher, literacy coach and for the past 18 years as an elementary school principal. Her passion in education is the opportunity to serve diverse communities while keeping core values at the forefront of her work to meet the needs of students, teachers, and parents. During her career she has worked within a vast range of diversity, which includes ethnicity, gifted and talented students, special needs and English Language Learners.
Jody has a strong literacy background and takes the time to reflect on her practice and is always driven to improve. She is a genuine child advocate and believes that all children can learn and achieve.
As a graduate from The Ohio State University and a Masters from the University of Phoenix with an emphasis on diversity in learning, Jody strives to serve all of her students to the best of their ability and beyond.
Jody is the parent of two adult children who are going to make her a very proud grandparent. A granddaughter in May and a grandson in August of 2022! Jody joined the team in May 2022.